A TRUSTED NAME IN TAMPA BAY GOLF SINCE 1998!
WHAT IS A PARADISE GOLF MEMBERSHIP?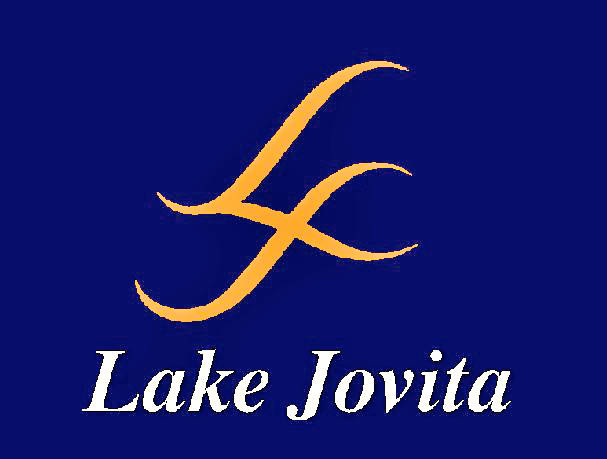 We have established the Paradise Golf Membership program as a "PRIVATE CLUB WITHOUT WALLS." Paradise Golf has become a "virtual club" providing unique value and opportunities for its members. It offers the following programs and benefits all the time for Winter, Summer, and Year Around Members alike:
Great rates year around to a wide variety of clubs including Lake Jovita with typically 7 day per week anytime access to our participating clubs

"Member for a Day" access to some of the best private clubs in the Central, West Central Florida markets

Tuesday and Thursday email updates about important items like course conditions, special rates and special member only drawings

A full year of tournaments and play days calendar for competitive golfers and fun golfers often at clubs that participate on the membership and tee times program including Black Diamond, Innisbrook, Cypress Run, TPC Tampa Bay and many more!

An annual USGA handicap through the Florida State Golf Association for $30+tax/year. CLICK HERE for details

League opportunities for singles, couples, competitive and non competitive at a variety of clubs throughout the year

Regular member giveaways to golf travel destinations around the world*

Special rates at practice facilities and driving ranges as well as special lesson and instruction rates

Special member events such as monthly happy hours, a day at Tampa Bay Downs and the Tampa Bay Rays, and other great venues

Special pricing and rates for juniors aged 6-17
CLICK HERE for information about and to join our Summer Membership program which has now been prorated and is available in five different options from as high as $69 and as low as $39. The $69 option includes a free round to the fabulous Fox Hollow whereas the $39 membership offer does not include any free rounds or benefits
CLICK HERE to join our summer 2018 and for the winter 2018-19 which makes up our annual combo membership program for $169
CLICK HERE to learn about our upcoming 2018-19 winter program from this past 2017-18 one which should be similar to next year's program
Paradise Golf is your virtual private club!